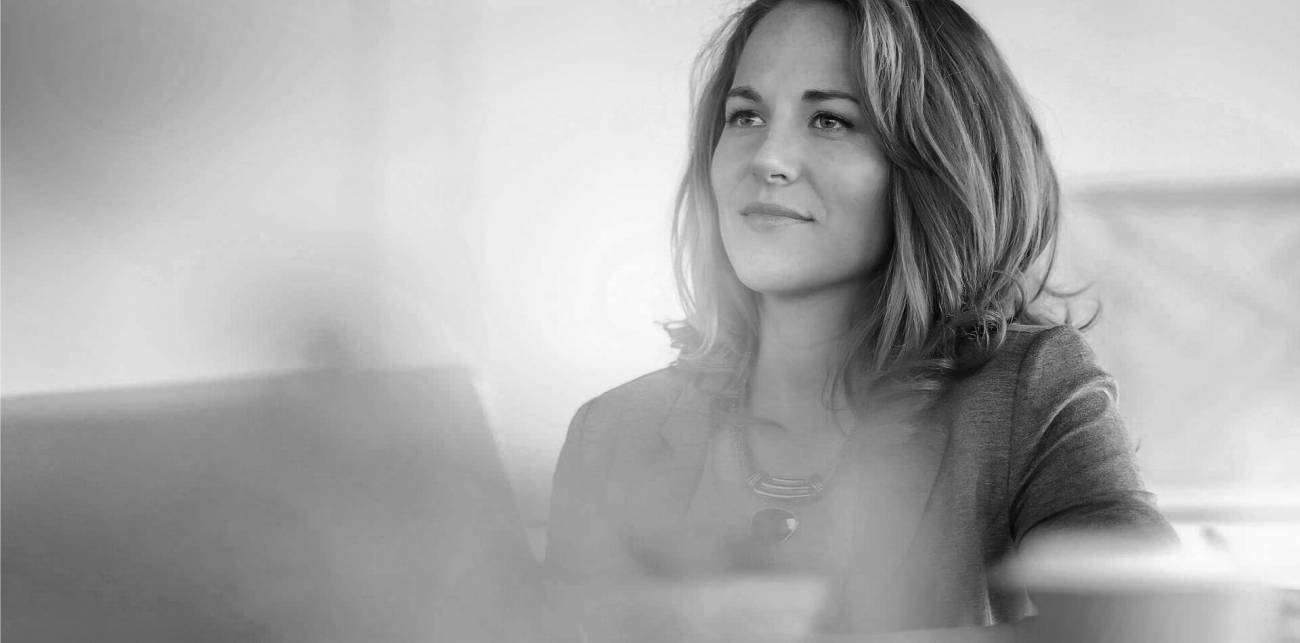 Your local independent
commercial and industrial
Insurance broker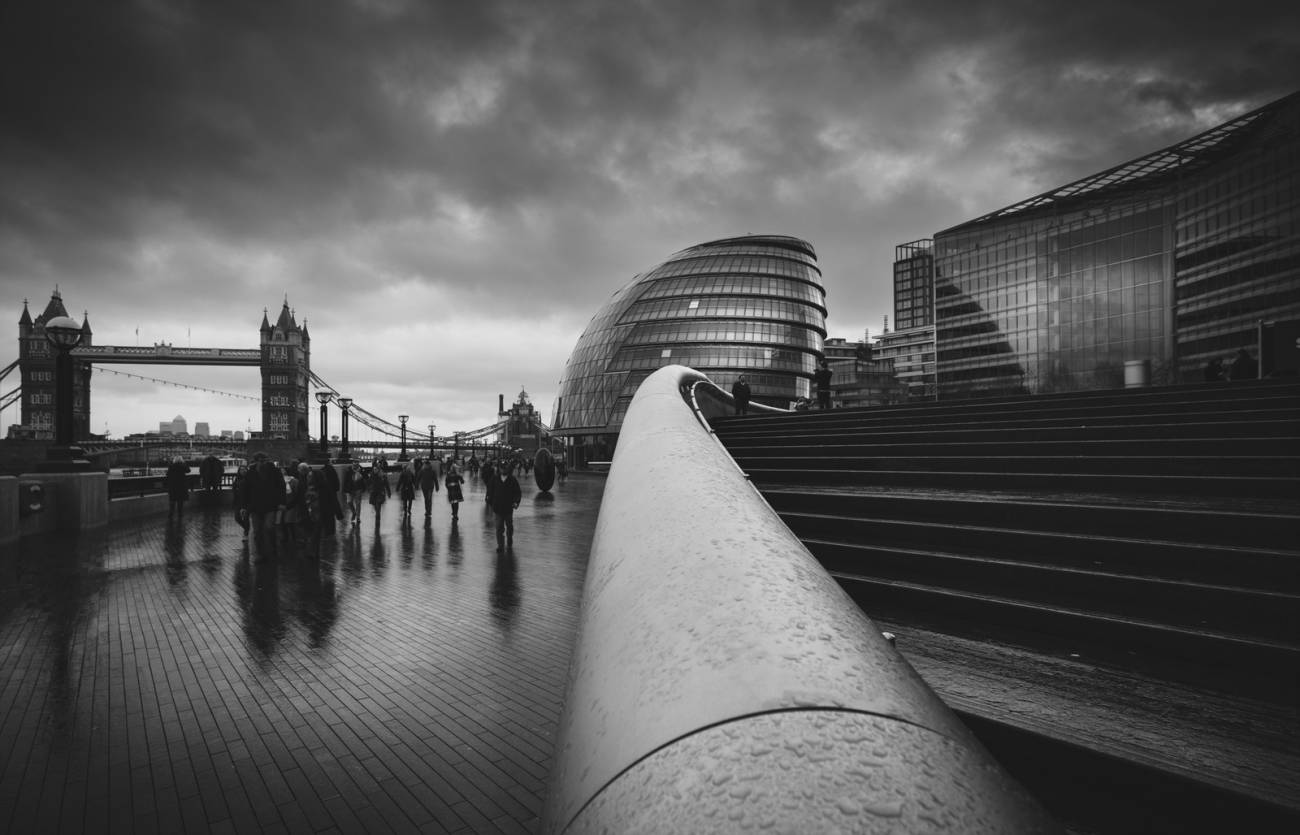 Your local independent
commercial and industrial
Insurance broker
With over twenty-five years of experience you are in safe hands.
Our Services
COMMERCIAL COMBINED & COMMERCIAL PACKAGE INSURANCE
We understand all businesses are unique. From small shops and offices, to large corporate organisations we can tailor our package to suit you. Whether you have a premises or are based at home, whether you employ anybody or it's a team of one, almost every business will have some level of risk. Contact us to see how we can help.
LIABILITY INSURANCE
Public liability insurance pays out if a client or member of the public is injured because of your business.
Employers' liability insurance is there to protect you and your business – it covers you for compensation costs if an employee becomes ill or injured because of the work they do for you. It's legally required for almost all business in the UK. No matter how careful you are, workplace injuries can still happen
RESIDENTIAL, COMMERCIAL OR INDUSTRIAL PROPERTY INSURANCE
If you are a Landlord in respect of Residential, Commercial or Industrial property contact us to see how we can help protect your assets.
We can accommodate landlords with as little as one property, up to larger portfolios containing multiple premises.
MANAGEMENT LIABILITY INSURANCE
Management Liability Insurance, also known as Directors and Officers insurance offers liability coverage for company Directors and managers to protect them from claims which may arise from decisions and actions taken as part of their duties.
CYBER INSURANCE
Protect your company digital assets, protect your customers data, but also your ability to make future earnings.

MOTOR FLEET INSURANCE
Comprehensive Motor Insurance for your Company Fleet. From as little as 2 vehicles up to large Fleets of over 100 vehicles, we can help source the best cover for your requirements
About Us
Having been established for over twenty-five years, Commercial and Industrial Insurance Broking has been our forte. We are an Independent Broker, not tied to any specific Insurance Companies and have access to all the mainstream Insurers including numerous syndicates at Lloyds.